We are
Small Business Website Development firm located in Boca Raton.
---
Are you looking for website developer to design your next website, or launch an online store or perhaps re-design your existing website, if the answer is yes then you search in concluded .
Your website is the most important marketing tool; it has to be built around your business requirements to justify your budget & its purpose.
Your Website should be:
Refection of your business, clutter free with appealing looks.
Responsive to different screen size, User & Search Engine Friendly
Support online & offline sales efforts
Scalable & easy to update
Budget friendly...
We know that for a startups & small business, a website is a must, but many times budget is an issue. We promise to work within your budget to create an affordable web design, which is functionally solid, aesthetically beautiful and completely user friendly.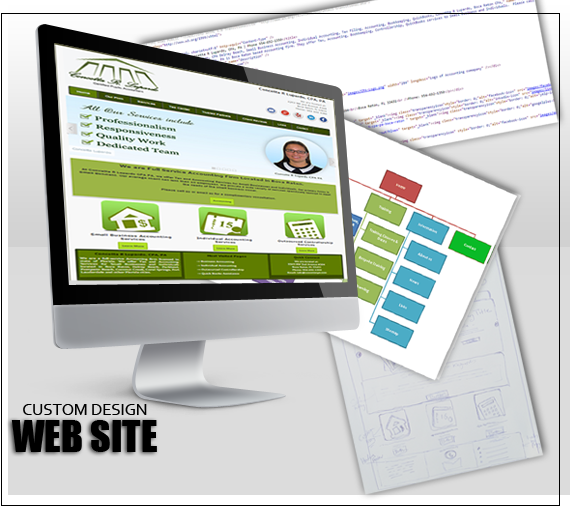 Client

AFS DENTAL

Date

September 21, 2015

Website

Client

Jill Palmer

Date

September 21, 2015

Website

Client

BASE FITNESS PRO

Date

August 13, 2015

Website

Client

Lekhraj Films

Date

July 11, 2015

Website
---
LET'S US CALL YOU BACK
If you have any projects or need help updating your exisiting website, please contact us for a free consultation, Please use the from below and we will call you back as soon as possible.