Are you looking for a
Small Business Web Design?
Web Design is our passion. We hand code your imagination & mold it in to a website that clicks. Our business revolves around customer needs and on time project deployment is our specialty. We don't just create beautiful & functional websites, we create successful business website solutions. Our web design portfolio speaks for itself

WEB DESIGN
We will create a true custom design website that is built around your specifications, to make your business stand out from the pack, and achieve its overall marketing goal.
ONLINE MARKETING
Online marketing isn't something new for small businesses to consider anymore, In fact it's an absolute must to survive and thrive as a small business.
CUSTOM GRAPHICS
Innovatively created graphical adverts can deliver a better message then a page full of text message. Lets create a unique logo for your brand.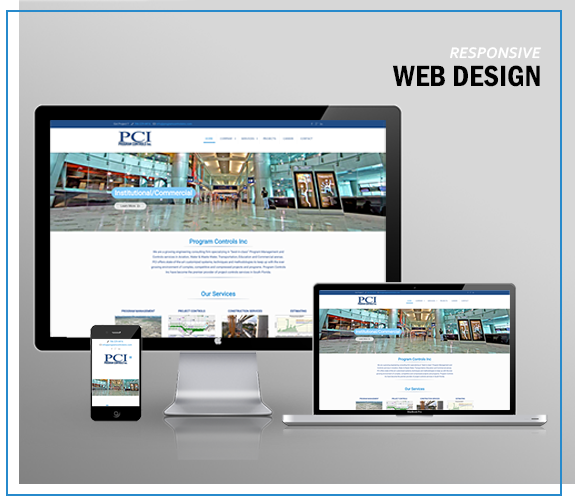 ---
" I'm really impressed and satisfied with the work done by " VCOMSYS" company who helped me designing my website a couple of years ago. I highly recommend for using this company for their website need."

Dharmesh Patel is on the cutting edge of web design, and very helpful if you're trying to get ahead with your business. I found his company to be very professional and they delivered exactly what he said they would. He is a creative person, and always in tune with the technology needed to create an effective online presence for your company. I highly recommend Dharmesh Patel as the best web designer I've ever met! You'll be very happy if you use his services. Your company will surely get ahead with a magnificently designed site by VCOMSYS." Jill Palmer,  Professional Recording Artist, Voting Member of the Grammy Awards, Composer/Pianist

Great Team to work with really attentive and react to request immediately. Excellent work and I'm really pleased with the website results. I would recommend to other for VCOMSYS web design & marketing Services.

Vcomsys team is very proficient and creative. They have designed a very attractive, clean and user friendly website for our authentic Indian grocery store. I sincerely recommend the web design and web hosting service offered by Vcomsys.

---

WHAT MORE
WE OFFER
We provide tailored web solutions that matches your business requirements exactly.

Our Quality services start with experienced people that have a clear understanding of their craft and are prepared to understand of your business and its special needs.

LET'S US CALL YOU BACK
If you have any projects or need help updating your exisiting website, please contact us for a free consultation, Please use the from below to email and we will call you back as soon as possible.